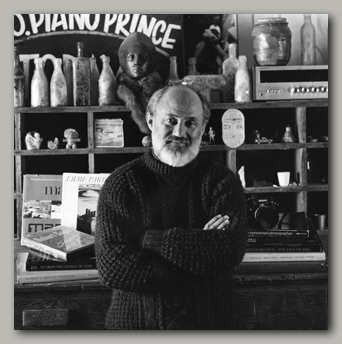 During his nearly forty-year career, photographer Michael P. Smith (1937-2008) immersed himself in the larger world of New Orleans's musical culture. At public events, from music festivals and concerts to street parades both mournful and celebratory, Smith was there with his Nikon cameras and, in later years, a tape recorder.
Beyond his public presence, Smith earned the trust of musicians and churchgoers who let him into their private lives. These relationships allowed him to create a photographic record bearing witness to often elusive cultural and spiritual events.
Though documentary in style, his photographs transcend the mere description of their subjects, pushing viewers to consider the cultural diversity of the world around them.
To view his collection of work go to RequestAPrint.net